IT Solutions
Delivering functional and technical solutions.
Medical Grade IT Solutions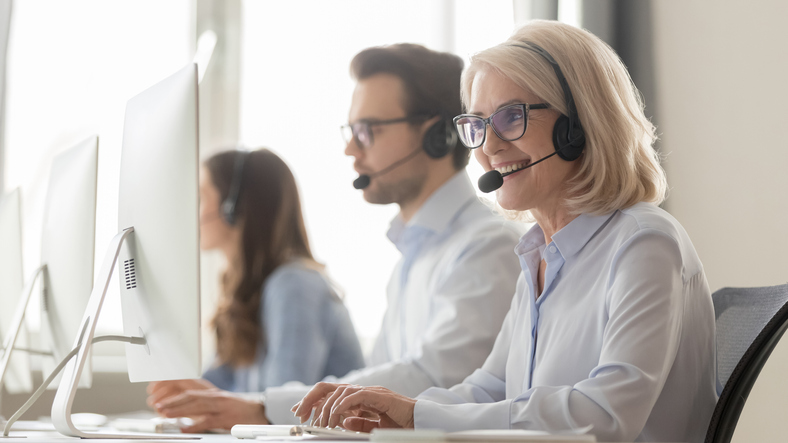 IT Support as a Service
Premium, Basic and Monitoring options.
Security as a Service
Anti-virus, Anti-spam, DNS, 2FA & Malware Protection, Dark Web Monitoring and Security Training.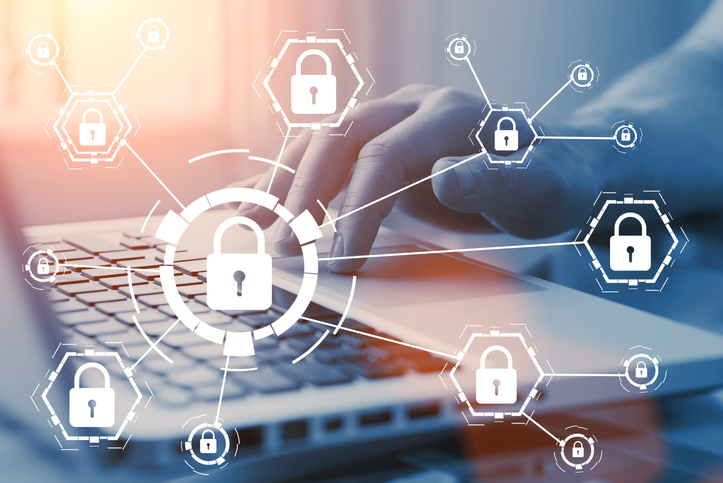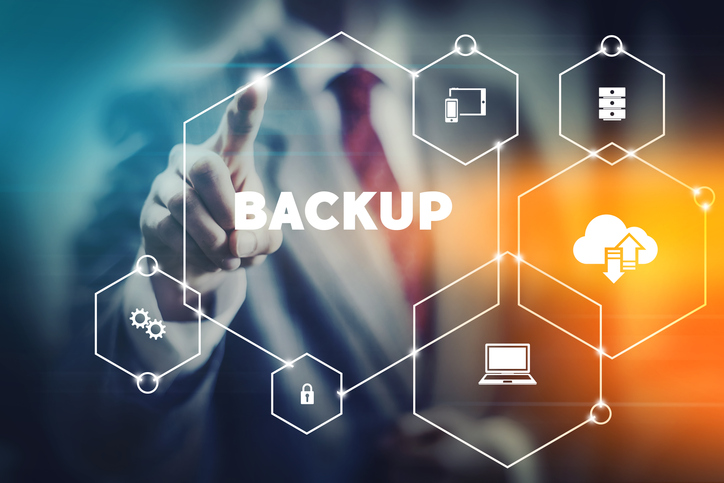 Business Continuity as a Service
Onsite Backups, Offsite Backups to Data Centre, 365 Backups.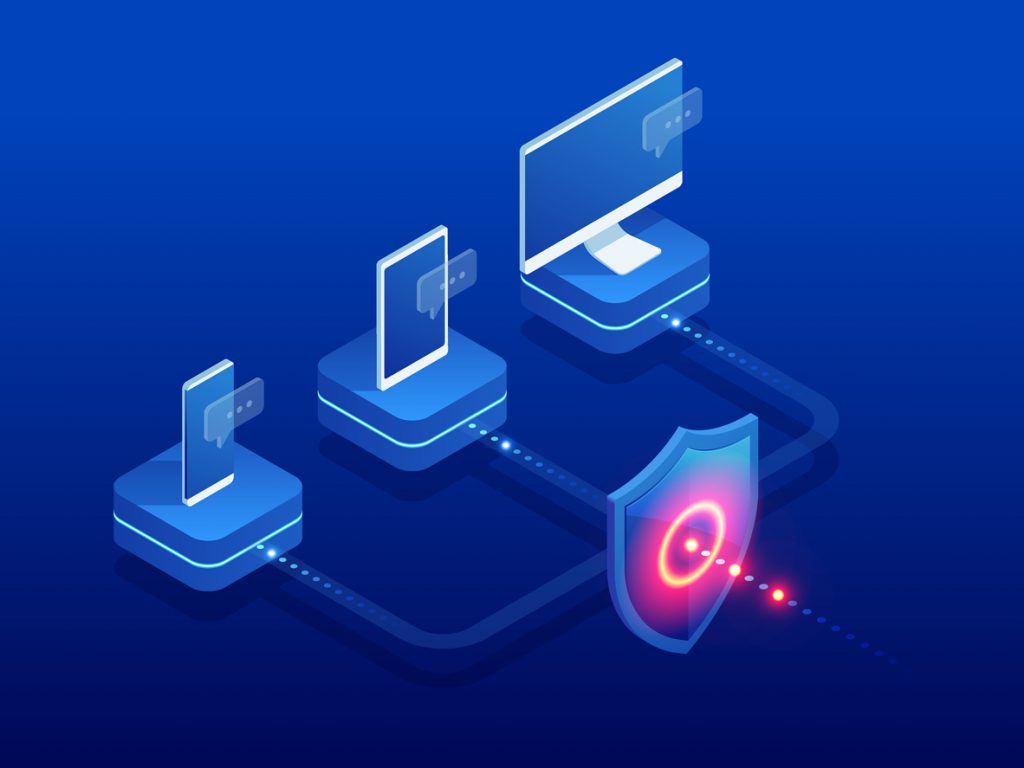 Secure Networking as a Service
Secure Firewall, VPN and Secure Wireless.
Voice & eFax as a Service
Hosted PABX and Telephony solution and eFax service.